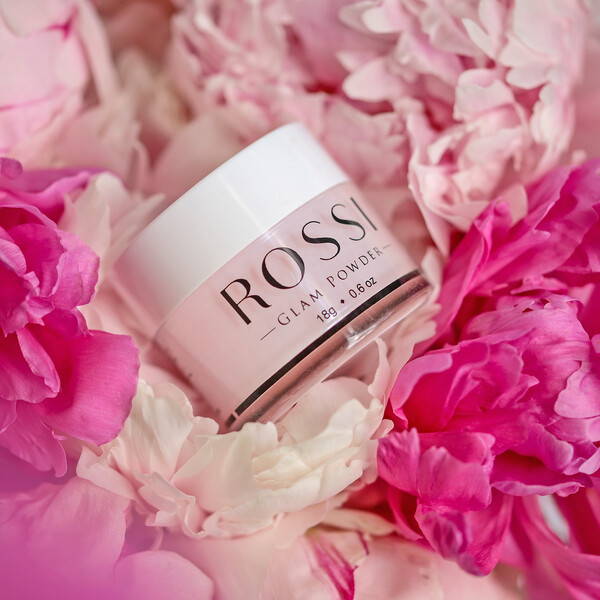 Select your desired subscription. We recommend the annual subscription as it helps you save a whopping $420 plus an extra free month ($70 value)!
On the 15th of every month you will receive via email a unique code of $70 to use in store.
No restrictions! The discount code can be applied to new products and new collections. Whether you love dip powder or gel polish, you need essentials or accessories, we've got you covered!
You have 30 days to use the discount code.
CHOOSE YOUR SUBSCRIPTION OPTION
Free gift in the first month

PLUS - 48 hours early access to new products



Free gift in the first 2 months

Exclusive giveaways and campaigns

Extra subscription month for FREE ($70 Value)

PLUS - 48 hours early access to new products
Annual Subscription Perks
Everything you love at your figertips!
All our products will be 50% OFF for you. Buy all your favorite products at half of the price - $419 instead of $839, including new products and collections.
Early access to new arrivals
Be the first to know about the latest products in advance. You'll have 48 hours to shop before anyone else!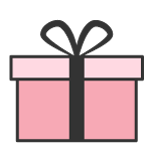 Receive surprise products in the first 2 months ($39.99 value) and an extra subscription month ($70 value).
Rossi Customer Care Team will make sure you are on their priority list when you contact us and handle any issue you may have as fast as possible.
Frequently asked questions
3 months - $45
6 months - $145
12 months - $420 plus an extra month-a total of $490
You can opt-out in the final month of your subscription.
Can the codes be cumulated?
You can apply only one discount code per order.
When will I receive my subscription code?
You will receive your code on the 15th of every month. The first code will be received on February 15th 2022.
What can I buy with my code?
Anything and everything you like as long as the product is not already discounted. Otherwise, there are no restrictions.
How much time is the code available?
The code is available from the 15th of each month, the date it is issued till the 15th of next month.
What happens if I forget to use my monthly code?
The code expires in 30 days so there is plenty of time to use it. If by any chance you forget, please contact us and we will offer you a replacement.
Can anyone else use my discount code?
Sharing is caring so feel free to share your code should you wish to with a friend or a loved one. It would make an excellent gift!