Use Code

SAVE10

at checkout and enjoy

10%

off your order!
Save over 20% OFF with kits. Refresh your nail look with these six different shades! Recreate the high gloss salon finish which will lasts up to 3 weeks. Complete your kit with Rossi Essentials and get everything you need for a stylish manicure at home!
WHAT MAKES ROSSI GEL POLISH DIFFERENT ?

Forget about nails that easily chip, break or peel! This Gel Polish last up to 3 weeks.

Removing it has never been easier! Use Soak-Off Gel Remove or Rossi ByeBye Gel for stronger nails.

Looks fresh all the time that it is on your nails, even before you go and take it off.
A thousand different personalities…
Over 200+ shades to choose from. Acrylic strength that's gentler on nails! Introducing ROSSI Nails' Glam Powder - the next long-lasting nail trend you'll want to try immediately. Unstoppable & unlike anything else. Your nails will just look better with each day!
Fortify & protect for a chip-free, high shine, professional finish. Make sure your polish stays vibrant and shiny for a much longer time!
Learn from our experts! Do's and Dont's when applying gel polish at home.
Say hello to hassle-free gel polish removal using our revolutionary Rossi Bye-Bye Gel!
Over 300.000+ happy customers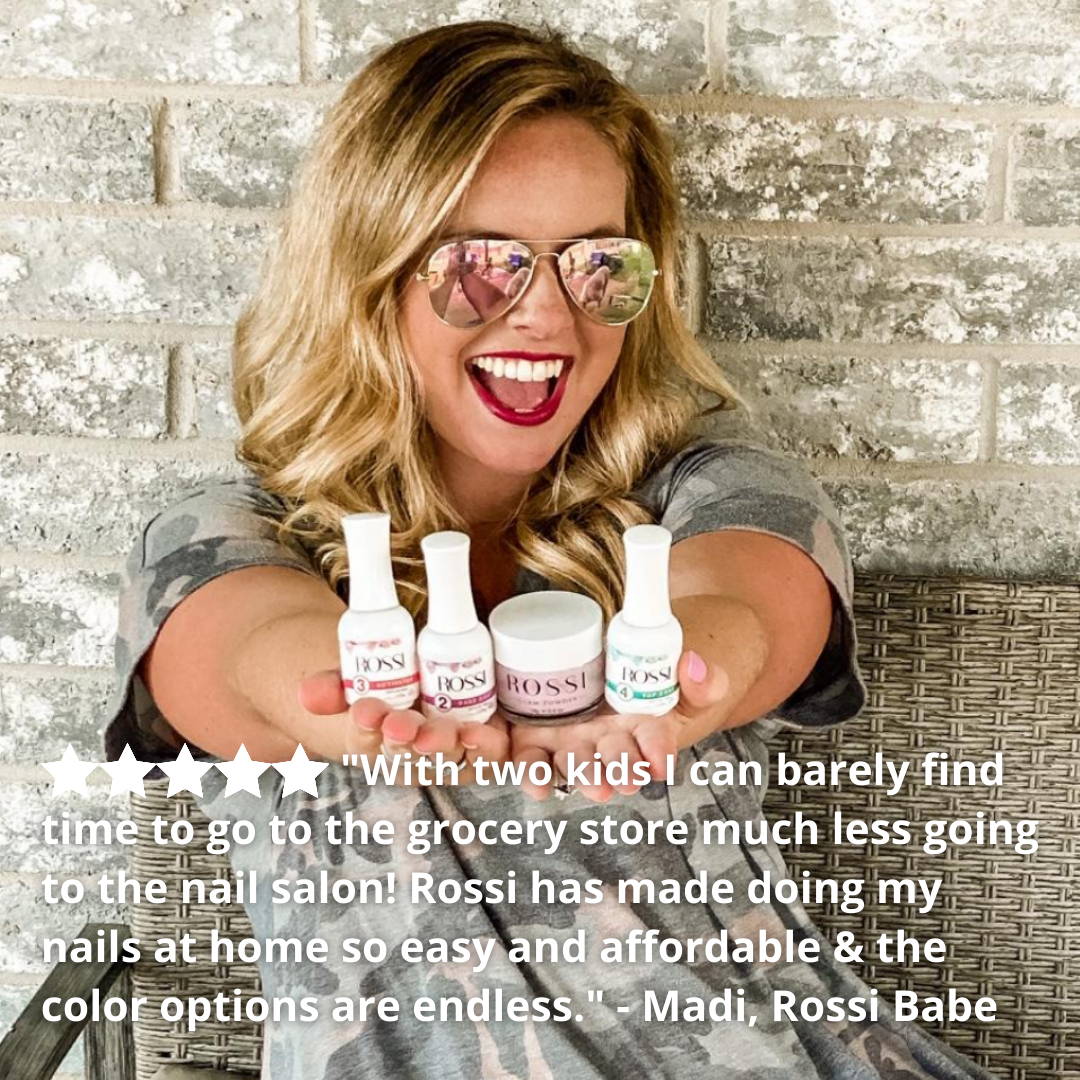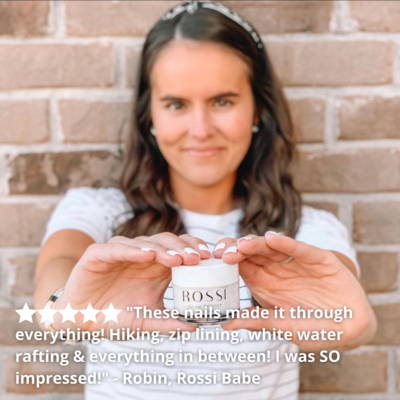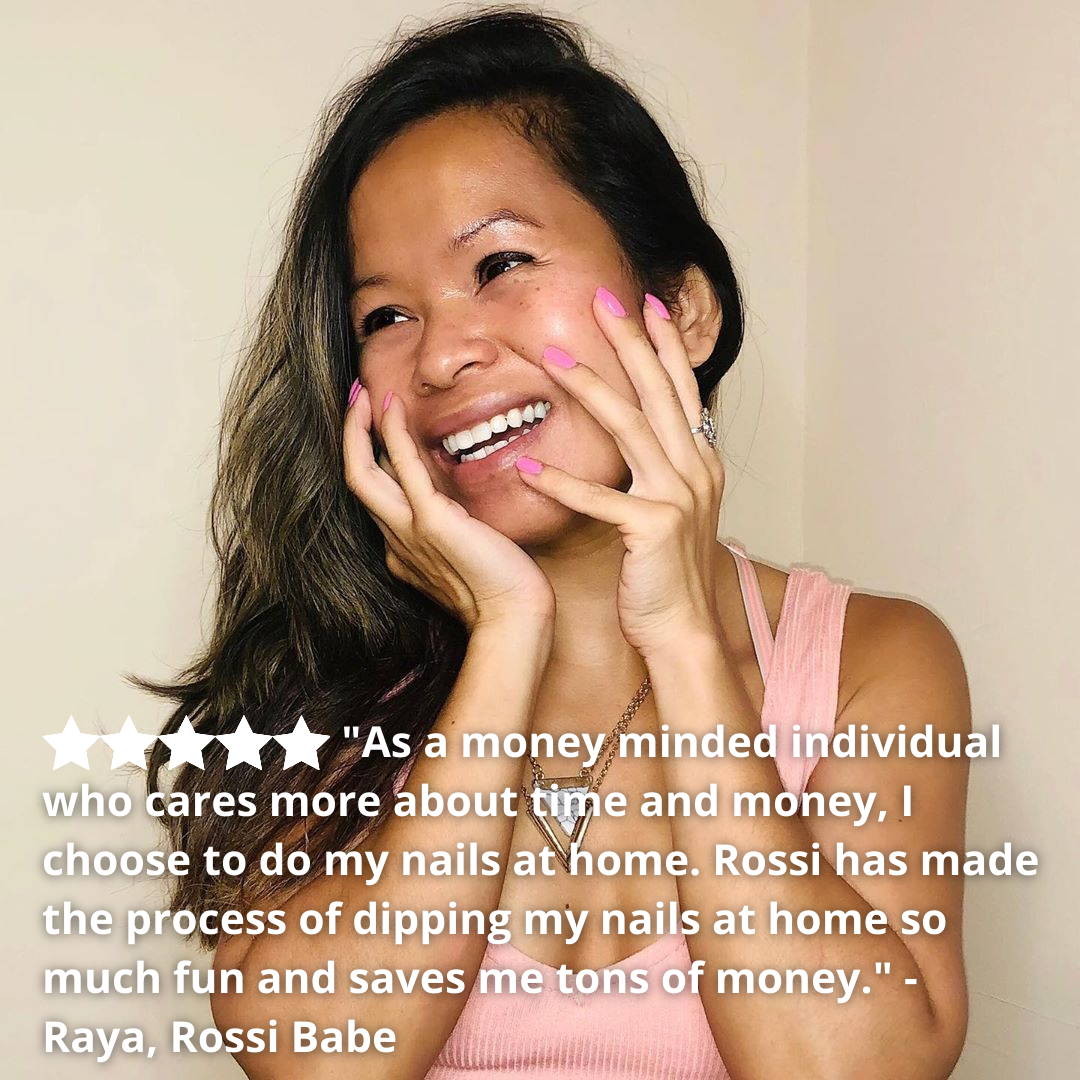 Say goodbye to damaged nails!
Say HELLO to healthy beautiful nails!
Strong & natural looking nails

Long-lasting, Quick application
10% OFF. Just waiting for you.